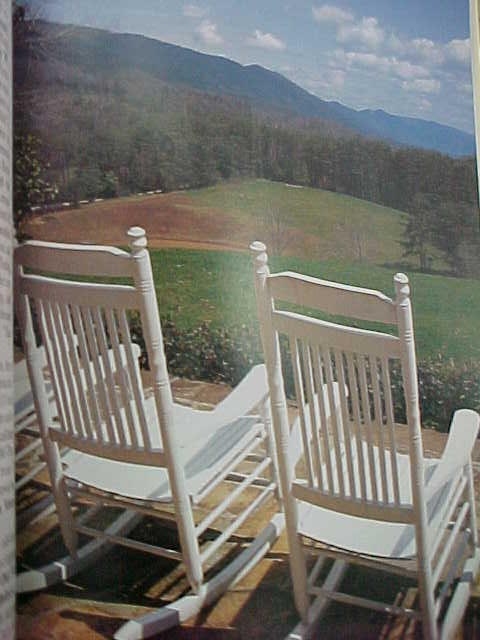 Home
| Home | BBQ | Cajun | Low Country | Southern | Links | Feedback | Resources |
Howdy yall, glad to see ya stopped by. I hope you enjoy this site. I was born up north in Illinois but I consider myself a southerner as I have lived in the south for over 20 years and travel through it extensively. The foods of the south are so rich in flavor and history and they have intrigued me since moving here. I like to experiment with recipes and different foods and have attained quite a collection of my personal recipes that I felt it was time to share some of them. So for your next cookout, family gathering, or just a small git together go get you one of these recipes and have some fun.. There is nothing like a good home cooked southern meal, as many a folk would tell ya. I hope the information helps yall.
Southern Foods
What is Southern food and what states are considered the true south? Many feel that the south consist of what was known as the 13 Confederate States. Others feel that if you serve grits or barbeque then you can be counted as southern. Truthfully any state below the Mason Dixon line is considered the south, which some consider the Deep South. I feel that whomever you talk to you will get conflicting theory's. So I have compiled a variety of recipes from all aspects of the south and have divided them into four categories: BBQ, Cajun, Low Country, and Southern All of these recipes are either from my personal collection or ones that I highly recommend. So ya`ll get in the kitchen and have some fun!
Recommended Cookbooks:
Emeril Lagasse Real & Rustic

Chef Paul Prudhomme Louisiana Kitchen
Look for more cookbooks on the recipe pages.
Some Famous Southern Chefs
Paula Deen host of Paula`s Home Cooking Food Network

Bobby Flay host of Boy Meets Grill on Food Network

Emeril Lagasse host of Emeril Live! on Food Network

Al Roker Host of Roker on the Road on Food Network and weatherman on the Today Show

Cheryl Smith host of Melting Pot on Food Network

Justin Wilson Cajun expert and cookbook author.
This Web Site Created by Rose Mutchler Copyright © 2004 [Southern Recipes]. All rights reserved.
Revised: 02/03/04.